We are a full-service plumbing company serving the residents and businesses of Pierce, King, & Thurston County, Washington. With years of experience in the industry, we have built a reputation for delivering high-quality plumbing services that meet the needs of our customers.
Our team of licensed and insured plumbers are knowledgeable and skilled in all aspects of plumbing, including installation, repair, and maintenance. We use only the best materials and equipment in all of our work, ensuring that our customers receive reliable and long-lasting solutions.
At our company, we understand that plumbing problems can be stressful and disruptive, which is why we offer prompt and efficient service to minimize any inconvenience to our customers. We take pride in our professionalism and customer service, and strive to ensure that our customers are fully satisfied with our work.
Whether you need a simple repair or a complex installation, we are here to help. We offer a wide range of plumbing services, including drain cleaning, leak detection and repair, water heater installation and repair, and more. Contact us today to schedule an appointment and experience the difference our quality service can make for you.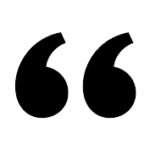 "I cannot recommend this company enough!
Great customer service! They will get your plumbing issues fixed for you! The guys are great and fast! Definitely recommend them for all your plumbing needs!"

-Courtney I.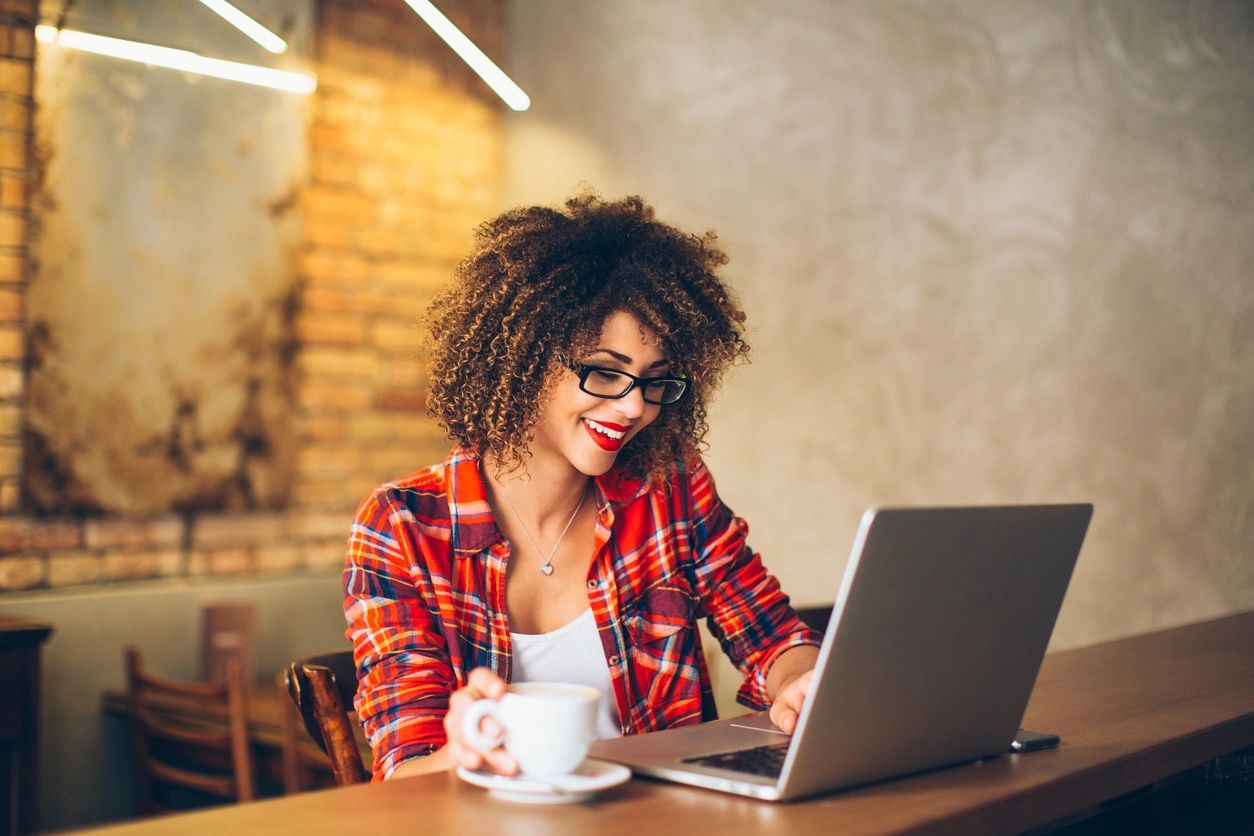 Our plumbing guarantee is a promise we make to our customers that they can rely on the quality of our work and our commitment to customer satisfaction.
We guarantee that all of our plumbing services will be performed to the highest standards of quality, using only the best materials and equipment. If for any reason our work doesn't meet your expectations, we will work with you to make it right at no additional cost.
In addition, we offer a satisfaction guarantee for our plumbing services. If you are not completely satisfied with our work, we will do everything we can to make it right or provide a full or partial refund.
Our plumbing guarantee also includes a warranty on all parts and labor for a specified period of time. This means that if any issues arise related to our work during this time, we will repair or replace the affected parts at no additional cost to you.
At our company, we take pride in our work and are dedicated to providing our customers with the highest level of service and quality. Our plumbing guarantee is our commitment to standing behind our work and ensuring your complete satisfaction.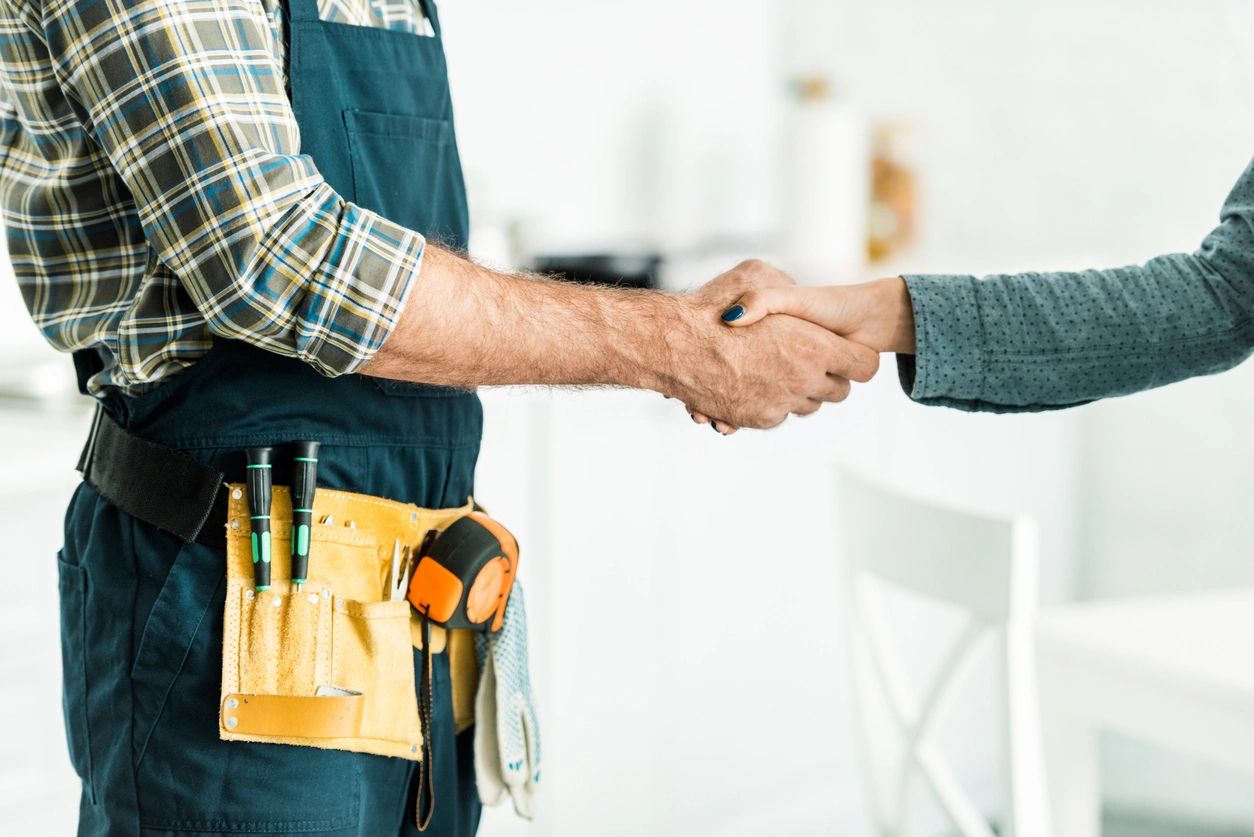 The most common plumbing issue homeowners typically face are clogged drains. This can be due to food debris, hair, or even small objects blocking the drain. Another frequent problem is leaky faucets, which may seem minor, but can lead to water waste over time. Water heater issues, including inadequate hot water supply or complete failure, are also quite common. For any of these problems, it's essential to seek quality plumbing services like those offered by Atlas Home Services to prevent them from escalating.
When you're hiring a professional plumber, it's essential to ensure they are well-equipped to handle your specific issue. Ask questions like: Are you a licensed plumber? How many years of experience do you have in the plumbing industry? Can you provide references from previous customers? What does your estimate include? Are you equipped to handle emergency services if necessary? Remember, a reputable plumbing company like Atlas Home Services will be more than willing to answer all your queries.
A good plumber should be licensed, insured, and have considerable experience handling a variety of plumbing issues. They should offer a range of services, from drain cleaning to water heater repair and replacement. Quality workmanship, professionalism, transparency in pricing, and excellent customer service are also important. Atlas Home Services, for instance, prides itself on these qualities, ensuring clients in Pierce County receive only the highest quality service.
The life expectancy of plumbing pipes varies depending on the material used. For instance, copper pipes can last between 50 to 70 years, while brass and galvanized steel can last between 80 to 100 years. However, the lifespan can be impacted by factors like water quality and pipe maintenance. Regular inspection by licensed plumbers like those from Atlas Home Services can help detect potential issues early and extend the life of your pipes.
The need to replace drain pipes depends on various factors, including the type of material used and the conditions they're subjected to. For instance, cast iron pipes may last up to 100 years, while PVC pipes might only last between 25 to 40 years. Regular inspections by a professional plumbing company like Atlas Home Services can help you determine when it's time to replace your drain pipes.
Some signs indicating the need for new pipes include recurring leaks, water discoloration, low water pressure, or frequent plumbing problems. Unpleasant odors or the presence of mold can also suggest issues with your pipes. If you're experiencing any of these issues, it's best to seek professional advice. At Atlas Home Services, our experienced plumbers can accurately assess your situation and guide you accordingly.
Regular drain cleaning can prevent clogs and prolong the life of your pipes. As a rule of thumb, it's a good idea to have your drains professionally cleaned every two years. However, if you're frequently experiencing clogs or slow drains, it might be wise to get them cleaned more often. At Atlas Home Services, we offer comprehensive drain cleaning services that can help keep your drains functioning smoothly.
Have you heard about the Atlas Preferred Membership?
From discounts to deals Atlas Home Services Preferred Members get more! Don't miss out on exclusive member only discounts!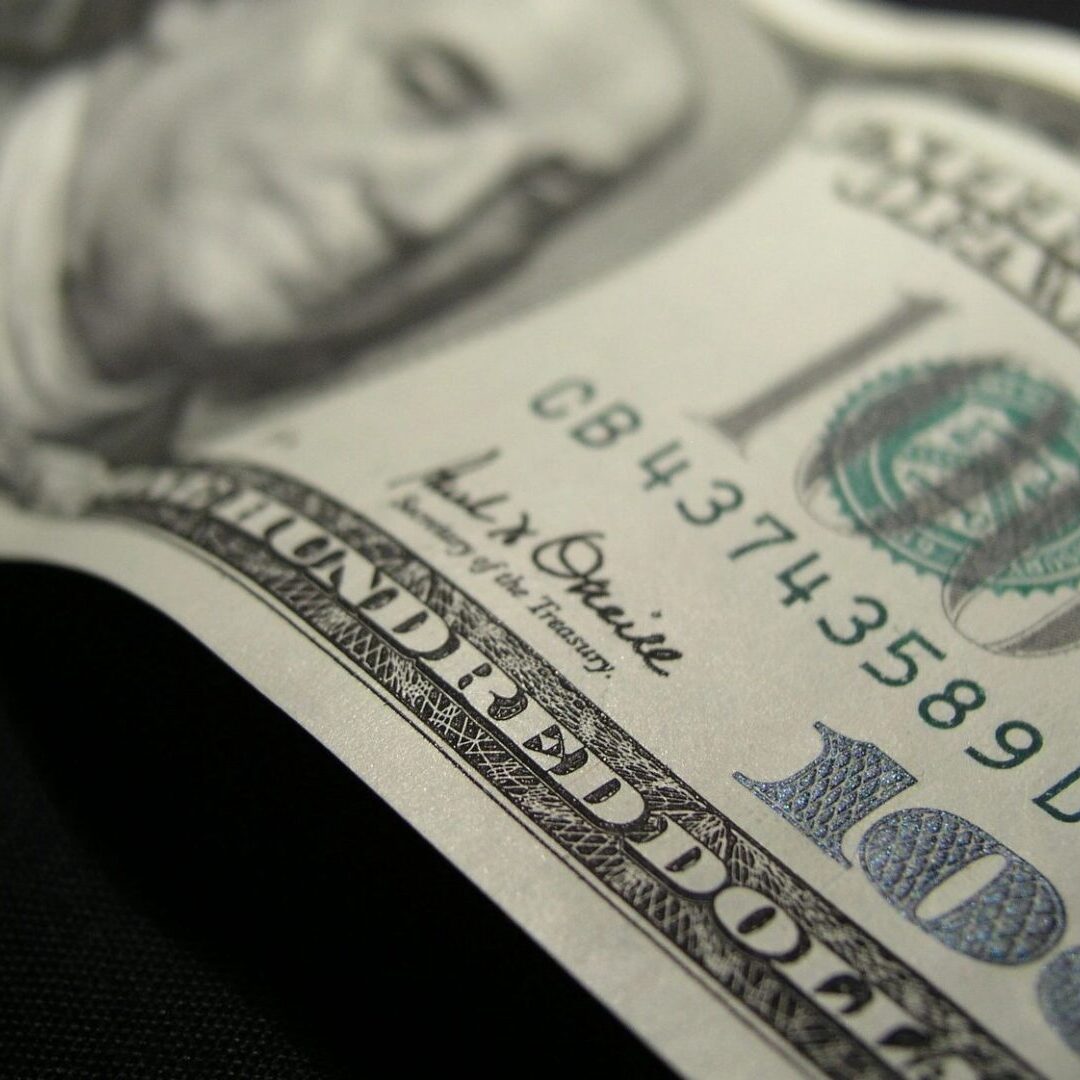 Our price match guarantee is a promise we make to our customers that we will match the price of any licensed plumber in the same service area who offers the same service at a lower price. This means that if you find a lower price for the same service from a licensed plumber, we will match their price to ensure that you receive the best value for your money.
To take advantage of our price match guarantee, all you need to do is provide us with a written estimate or invoice from the other licensed plumber. We will then verify that the service and pricing are the same, and if they are, we will match their price.
We offer this price match guarantee because we are confident in the quality of our work and the value we provide to our customers. We believe that you shouldn't have to sacrifice quality for price, and we are committed to providing our customers with the best possible service at a fair and competitive price.
At our company, we strive to build long-term relationships with our customers by providing exceptional service and value. Our price match guarantee is just one way that we demonstrate our commitment to our customers and their satisfaction.
Don't Wait! We're ready to help you!
FREE Water Heater Flushing
FREE
Reduced maintenance costs
LIMITED TIME OFFER
$499
Hydro Jetting Special
New Garbage Disposal Offer
Improve Energy efficiency
WHY CHOOSE ATLAS HOME SERVICES?

Licensed, Insured, & Bonded Professionals