Licensed, Bonded, and Insured
License # ALTASHS788QC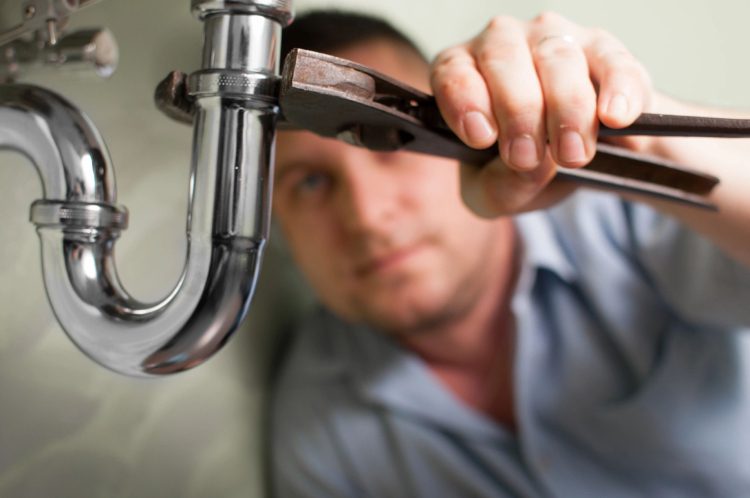 Plumbing Company
Serving Pierce County, WA
Let Atlas Home Services assist you with your home plumbing repair, installation, and maintenance needs. We are a plumbing company in Pierce County, WA, with a mission to offer quality and affordable solutions to the communities we serve.
We pride ourselves on our excellent services and stand by our warranties. Our goal is to provide you with the best customer service and dependable solutions.
We offer emergency services for general plumbing needs. Call or text us for questions or urgent plumbing concerns. Our licensed plumbers are always happy to be of service to you.
With 14 years of industry experience, we take pride in serving customers in Pierce County, WA and the surrounding areas.
You can count on our team to deliver quality services, from general plumbing work to drain cleaning and water heater repair.
Save money on your plumbing and drain needs. Take advantage of our promotions for discounted services.
Call or text us today to request our plumbing services. We provide services to homeowners throughout Pierce County, WA.
Our mission is to provide quality and affordable services to our community.
We're here to help.
$99 Off Drain Cleaning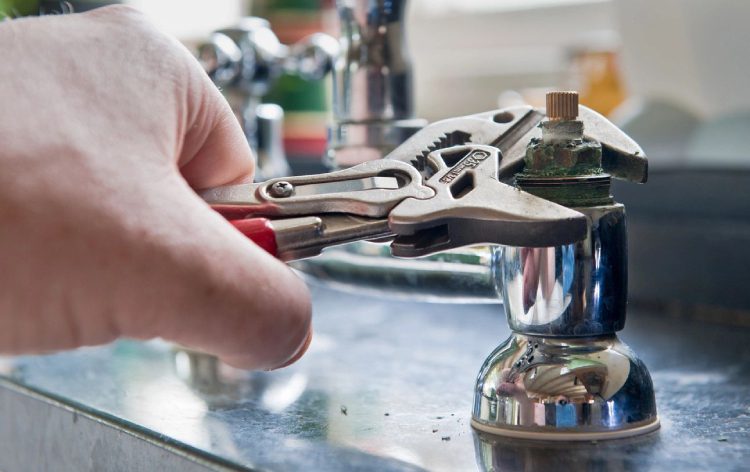 Service Areas:
Pierce County, North Olympia, and the Surrounding Areas
Hours of Operation:
Monday – Friday, 9 a.m. – 6 p.m.