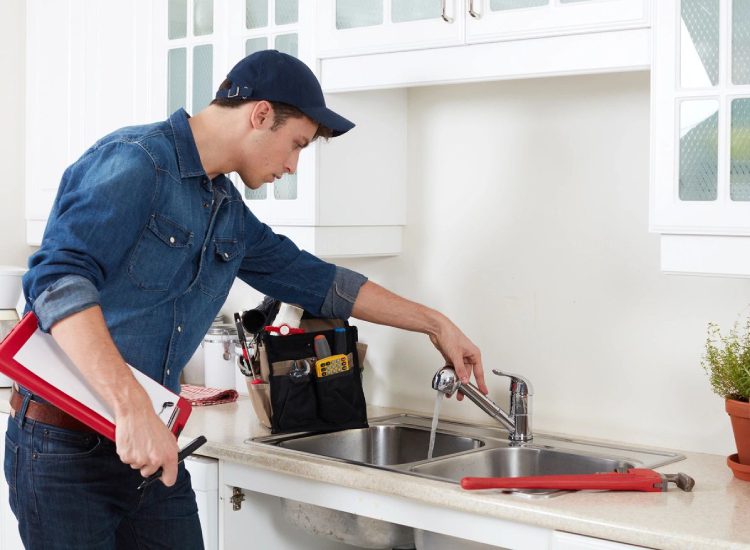 Read Client Reviews on
Our Expert Plumbing Services
Andrew was a true professional during his time at my house. We had several issues from the house being abandoned for 2 years. He diagnosed the issues, gave us quotations for the services, and completed the work all in the same day before anyone else could even come out to give a quote and schedule service! I highly recommend Atlas for your plumbing needs!
Casey
We have been trying to fix our clogged bathtub for over a month. Andrew came and had it fixed in about 10 min. I love how they only charge if they can fix the problem and the cost is very reasonable. Andrew was very professional and efficient.
Ester
Andrew's name should be Andrew the Angel. He could not solve my clogged toilet problem but gave me advice. No charge. He saved me a lot of $$$$. Seems I need a new toilet and my Grandson should be able to do repairs. My husband is no longer able to do any type of repairs and we are struggling with finances on retirement. Andrew was very professional and helpful. We have a leaking faucet my Grandson cannot fix so we will have Andrew back to fix that.
McCann
Atlas has done several jobs for me and they've all been great! Very conscientious, timely and great service. Would recommend.
Evans
Andrew was professional, very friendly, and informative the whole process through. He explained things in a very clear easy to understand way. He even found the cause of the problem for future reference and put my toilet, that I removed, back on for me even though he didn't have to do anything inside the house.
David
Service was efficient and team communicated well. Thanks Atlas Home Services!
Mary